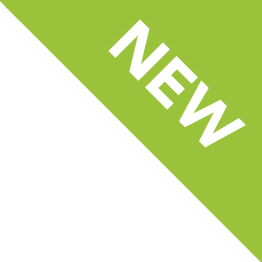 The Meat Market Range
This new Meat Market range has launched in time for summer, giving our customers a wide range of meat for barbecue and get-togethers.
Choice-up for customers, from sausages, steaks, stirfry & sauces.

Any 2 for £7 and any 2 for £5 offer available across the entire range.