Cîroc Black Smash


Cîroc Black Raspberry with lemon and syrup. A refreshing cocktail with a berry flavour.
< Back to cocktail categories
55ml Cîroc Black Raspberry
15ml Lemon juice
15ml Simple syrup
Add all ingredients to a cocktail shaker filled with ice. Shake to mix. Double strain into a rocks glass with ice. Garnish and serve.
| | |
| --- | --- |
| Glass: | Rocks Glass |
| Garnish: | Blackberries and Mint |
| Ice: | Cubed |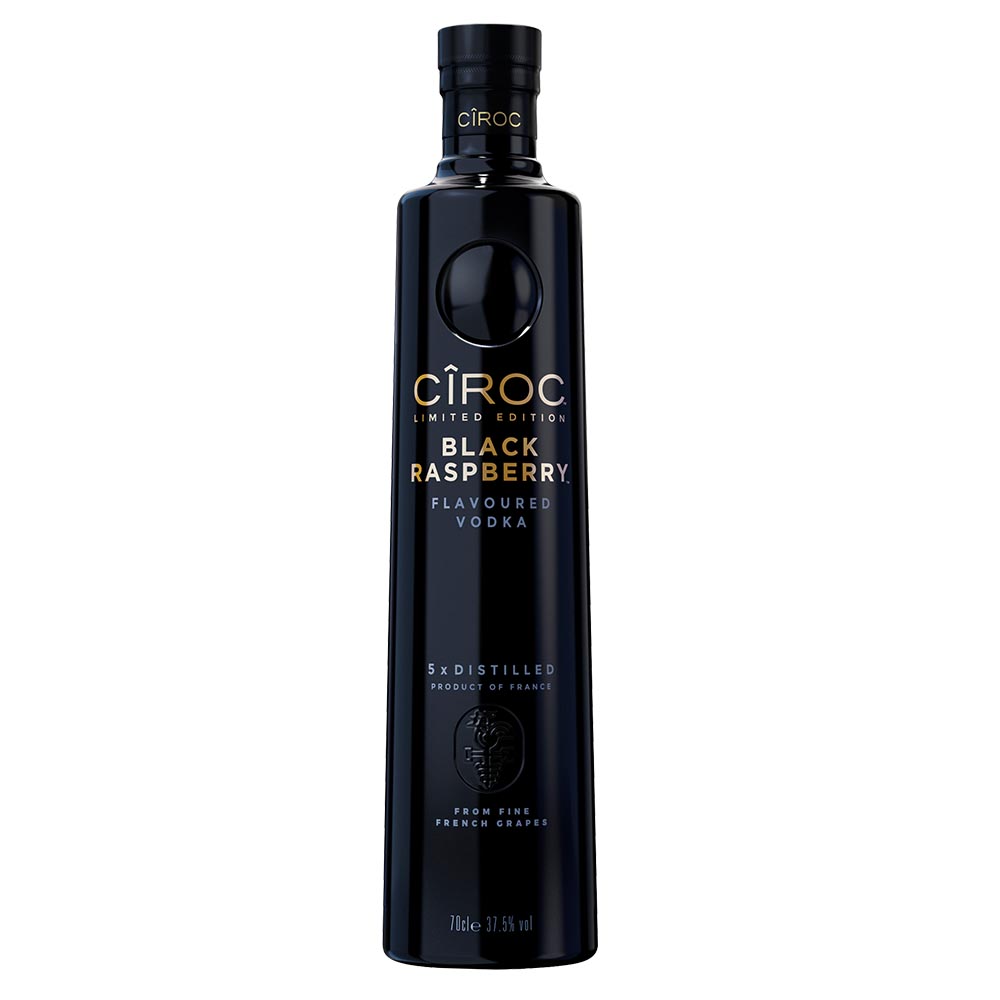 Pick up in-store
Other Cocktails
Tom Collins

Why not treat yourself tonight?

Check out the full recipe and pick up the ingredients in-store.

Pick up in-store

Pink Spritz

Why not treat yourself tonight?

Check out the full recipe and pick up the ingredients in-store.

Pick up in-store

Tanqueray Sevilla & Tonic

Why not treat yourself tonight?

Check out the full recipe and pick up the ingredients in-store.

Pick up in-store

Cîroc Black Smash

Why not treat yourself tonight?

Check out the full recipe and pick up the ingredients in-store.

Pick up in-store

Cîroc Blue Stone

Why not treat yourself tonight?

Check out the full recipe and pick up the ingredients in-store.

Pick up in-store

Cîroc Bloody Mary

Why not treat yourself tonight?

Check out the full recipe and pick up the ingredients in-store.

Pick up in-store

Haig Clubman & Cola

Why not treat yourself tonight?

Check out the full recipe and pick up the ingredients in-store.

Pick up in-store